Family Counseling Services
Congratulations on taking the first step towards making changes in your life! Seeking professional family counseling services demonstrates both your courage and aspiration to live your best life. You have probably made some progress on your own. Maybe you have read a few self-help books, sought advice from family and friends, and even met a few of your own goals. However, now it is time to get skilled, professional counseling. If you have been searching for family counseling or Marriage Counseling San Diego, you have come to the right place.
What Does a Psychotherapists do in Family Therapy?
Seeking Therapy works with children and their families to reduce stress, improve health, focus, school performance and interpersonal relationships. Children often respond positively to the practical approaches that we offer. Seeking Therapy also works with adolescents feeling stuck by overwhelming emotions such as anxiety, sadness, fear or anger. Many of our clients also come to us with the burden of worrisome, disturbing or negative thoughts. Others are managing behaviors like poor sleep and insomnia, procrastination, anger outbursts and addictive or repetitive behaviors. ADHD in Children and ADHD in Adults may hinder the success of children and adults. Many of us just have difficulty coping with the stress of daily life and the demands of a fast-paced life.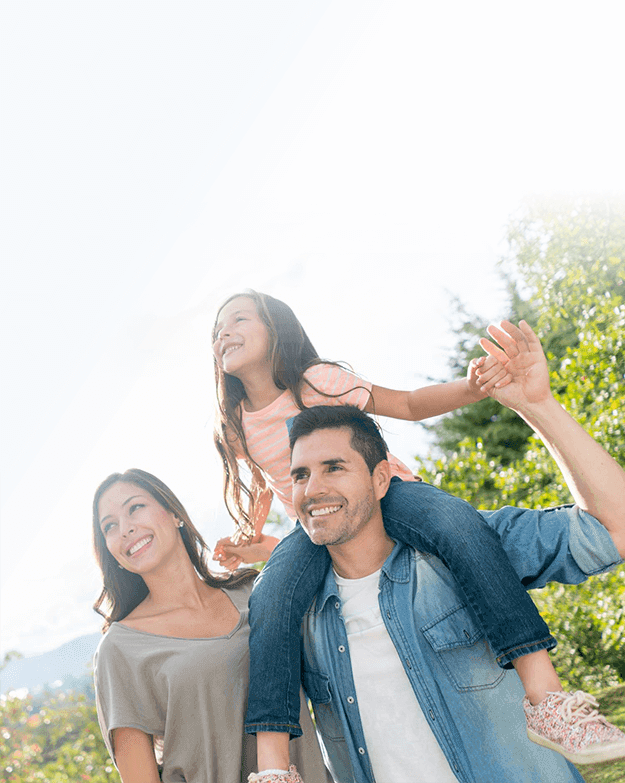 San Diego Psychotherapists
Welcome to San Diego mental health counseling
We are a psychotherapy private practice based in Chula Vista, San Diego County. We help clients make authentic, meaningful and mindful choices about how to live. We believe that psychotherapy can provide fertile ground to nurture growth.
In a comfortable and serene atmosphere, our psychotherapists provide a highly personalized approach tailored to your individual needs.
Our mental health counselors are licensed and highly-trained in effective techniques, passionate about their craft and honing their skills and share a commitment for empathy and authenticity. Our psychotherapists provide high quality, professional and compassionate care. All our therapists are mental health counselors licensed by the California State Office of Mental Health.
Our comprehensive psychotherapy services include counseling related (but not limited) to:
Marriage counseling
Family issues
Anger management
Addictions
Depression
Anxiety
Compassionate and non-judgmental approach
Seeking therapy in San Diego for the first time?
Our San Diego psychotherapists work with adults, adolescents, couples and families. We help individuals develop insight and acquire tools that will enable them to lead more fulfilled and balanced lives.
Quite simply, therapy is a weekly place to process what's going on in your present, make sense of your past, or explore factors that may guide the choices you make for the future. Upon taking a closer look, we hope to help you cultivate a life that feels self-compassionate, vibrant, and authentic above all else.
Family Therapy San Diego For the Modern Family
Benefits of Family Therapy San Diego
Seeking Therapy Counseling Services offers the flexibility of a few sessions of family therapy San Diego to develop new coping strategies and resolve specific issues. If problems run deeper, longer-term family counseling San Diego may be required. The norm is to meet for family therapy once a week for 45 minutes.