Family Counseling Services
Congratulations on taking the first step towards making changes in your life! Seeking professional family counseling services demonstrates both your courage and aspiration to live your best life. You have probably made some progress on your own. Maybe you have read a few self-help books, sought advice from family and friends, and even met a few of your own goals. However, now it is time to get skilled, professional counseling. If you have been searching for family counseling or Marriage Counseling San Diego, you have come to the right place.
Let's Get You Feeling Better
Seeking Therapy works with children and their families to reduce stress, improve health, focus, school performance and interpersonal relationships. Children often respond positively to the practical approaches that we offer. Seeking Therapy also works with adolescents feeling stuck by overwhelming emotions such as anxiety, sadness, fear or anger. Many of our clients also come to us with the burden of worrisome, disturbing or negative thoughts. Others are managing behaviors like poor sleep and insomnia, procrastination, anger outbursts and addictive or repetitive behaviors. ADHD in Children and ADHD in Adults may hinder the success of children and adults. Many of us just have difficulty coping with the stress of daily life and the demands of a fast-paced life.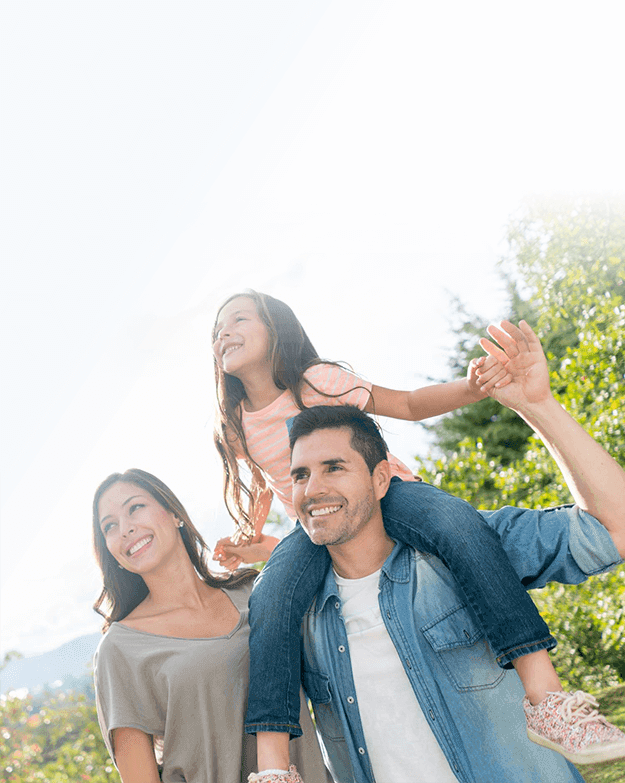 Cognitive Behavior Therapy Counseling
Cognitive Behavioral Therapy (CBT) is a goal-oriented, practical, and collaborative approach that helps clients change their behavior, mood, thoughts, and relationships.
We as therapists select techniques that are individualized for each client and may include mindfulness, exposure, and experiential exercises.
We help our clients become better aware of the way their negative thoughts affect their mood, self-esteem, and relationships. Our therapists are expertly trained in a variety of cognitive and behavioral therapies.
Helping Children with art and play therapy
Play is an important activity in children's psychological, mental, and social development and is something children do naturally and enjoy.
Many children need support in emotional literacy. Others have behavior or mental health problems at some stage that prevents them from fulfilling their full potential.
Play Therapy is essentially a way to communicate with children, usually between the age of 5 to 12. Play therapists carefully learn to understand, interpret and help children resolve their specific issues by expressing themselves through playing in various ways.
Anxiety and Stress
Do you want to feel in control of your feelings and stop the symptoms of anxiety? The counselors over at the Seeking Therapy have helped people in San Diego live anxiety and stress-free lives.
People with anxiety suffer silently with relentless negative, catastrophic and critical thoughts.
Although on the outside they appear to handle life, inside they often live with a constant knot in their stomach, and a feeling that who they are or what they do is never enough.