Professional counseling for children and adolescents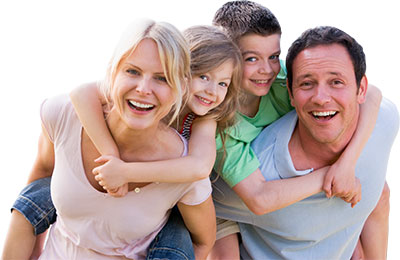 Congratulations on taking the first step towards making changes in your life! Seeking professional counseling demonstrates both your courage and aspiration to live your best life. You have probably made some progress on your own. Maybe you have read a few self-help books, sought advice from family and friends, and even met a few of your own goals. However, now it is time to get skilled, professional counseling.
Let's get you feeling better!
Seeking Therapy works with children and their families to reduce stress, improve health, focus, school performance and interpersonal relationships. Children often respond positively to the practical approaches that we offer.
Seeking Therapy also works with adolescents feeling stuck by overwhelming emotions such as anxiety, sadness, fear or anger. Many of our clients also come to us with the burden of worrisome, disturbing or negative thoughts. Others are managing behaviors like poor sleep and insomnia, procrastination, anger outbursts and addictive or repetitive behaviors. Attention disorders may also hinder the success of children and adults. Many of us just have difficulty coping with the stress of daily life and the demands of a fast-paced life.
Are you stressed and suffer from anxiety?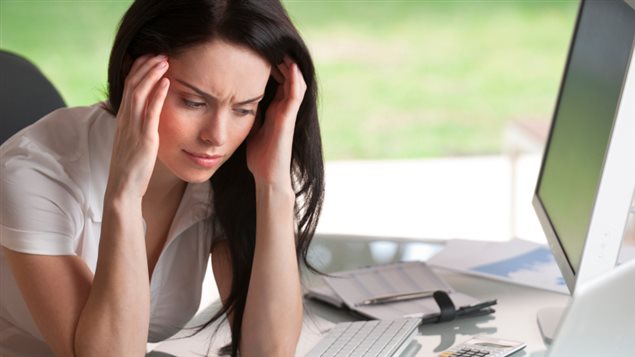 Living our lives in the twenty first century urban world of San Diego, CA can be both exciting and stressful. The constant pressure we all feel to do more and be more in both our professional and personal lives can lead to undesired behaviors and interactions that can have less than desired results. Contact us today to find out how we can help.